music downloads
Download MirkoDiTV music free 100% legit no scam no virus no human verification.
discography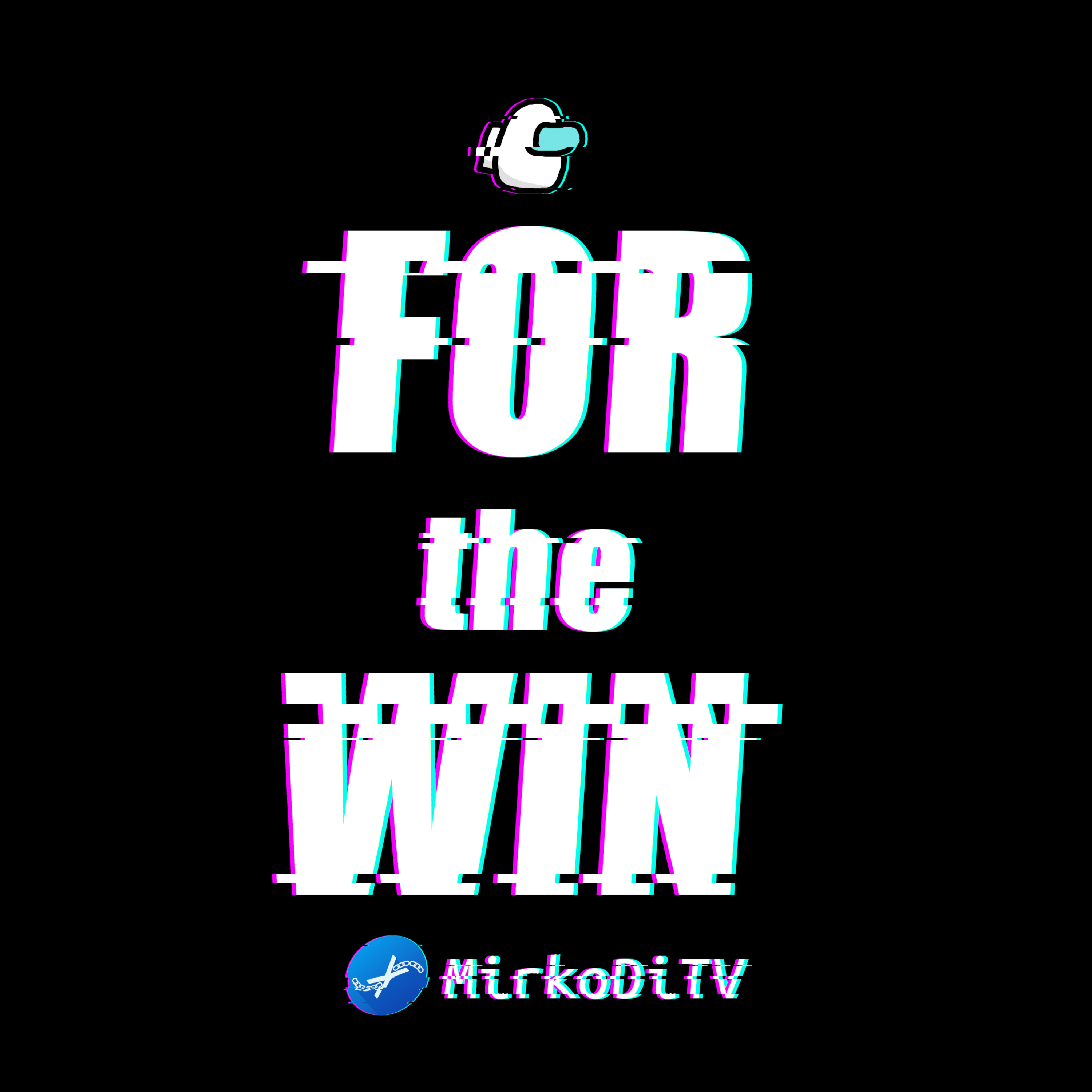 MirkoDiTV - For the Win
February the 20th, 2022
CC-BY-SA-3.0 Happy hardcore
early music
This section contains some old stuff I made when I was just starting off. It's very creative to say the least, and I enjoyed making all of these, but unfortunately they're not consoomer-ready. They're not even mastered, so be careful, they could hurt your precious, delicate ears!
MirkoDiTV - Bass in tha Night
January the 21st, 2022
CC-BY-3.0 EDM/IDK
MirkoDiTV - Awake
November the 11th, 2021
CC-BY-3.0 EDM/Hardbass
MirkoDiTV - CSS feat. SpongeBob & Patrick
November the 6th, 2021
CC-BY-3.0 Hardcore
MirkoDiTV - Chadbass
October the 28th, 2021
CC-BY-3.0 Hardbass